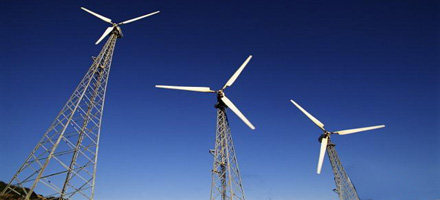 EEA has been manufacturing Transformers since 1988 and remain a leading Transformers Manufacturer in Thailand.
We can offer a wide range of transformers. Including American and European Transformers, also laminated transformers, toroidal transformers, step up and step down. Covering both high voltage and low voltage transformers, for both AC and DC currents.
We specialise in the manufacture of Laminated and Toroidal Transformers with a range of 6VA to 30kVA. Available with PCB, flyleads and terminal block connectors.
We are also a manufacturer of a range of American and European Appliance Transformers. Supplied with 110v sockets from 80 watt to 2000 watt. These are available as loose units or complete in shock-proof casings with American appliance sockets.
Our Transformers are manufactured to EN, BS, TISI, and UL Standards. Offering you peace of mind.